August 25
I did my first week of community college, it's pretty cool, I hope I can keep up. I've been drawing a lot in my notebooks during class, and enjoying it quite a bit. My math and art appreciation classes have been cool so far. English less so, but I think I'm just stressed out by the idea of having to write. I've never enjoyed writing essays much, although I'd like to.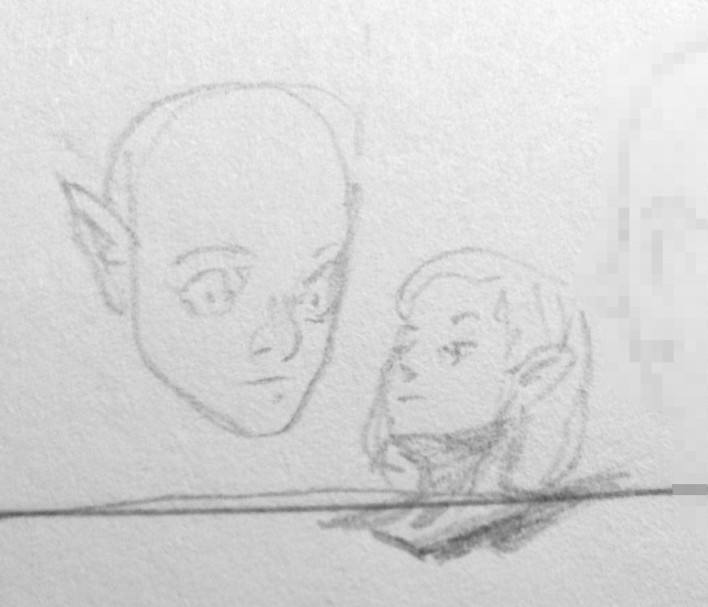 I've been practicing driving more with my mom. I'll be taking the road test soon. No matter what the results of that test are, I'll be trying to get my mitts on a moped and driving that to and from school, either with a moped license or a driver's license. There's a Suzuki FA50 in my area and price range, so I think I'll try and snag that soon.

Speaking of mopeds, there's this web store for moped parts that's styled in a way that's kinda retro, really reminds me of a subset of the neocities aesthetic.

No update on the game. Sorry?